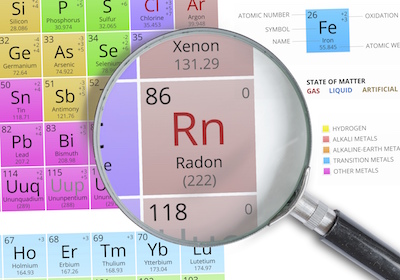 Radon is colorless and odorless, but our advanced Radalink monitoring system makes it easy to pinpoint dangerous accumulations. For accurate testing, please follow these guidelines for 12 hours before the inspection and for 48 – 60 hours during the inspection:
Keep windows closed
Keep doors closed (except for normal entry and exit)
Turn off any system that brings in outside air
Do not operate large volume air exhaust systems
You may still operate heat and air conditioning systems, clothes dryers, range hoods, and bathroom fans as normal throughout the process. The testing equipment shuts off automatically after 48-60 hours of testing. We can obtain accurate results immediately upon the completion of the testing, and we'll text you the results right away.
Choose the same team that your neighbors have been trusting for more than 50 years! Call today and get your FREE quote.
IMPORTANT INFORMATION ON RADON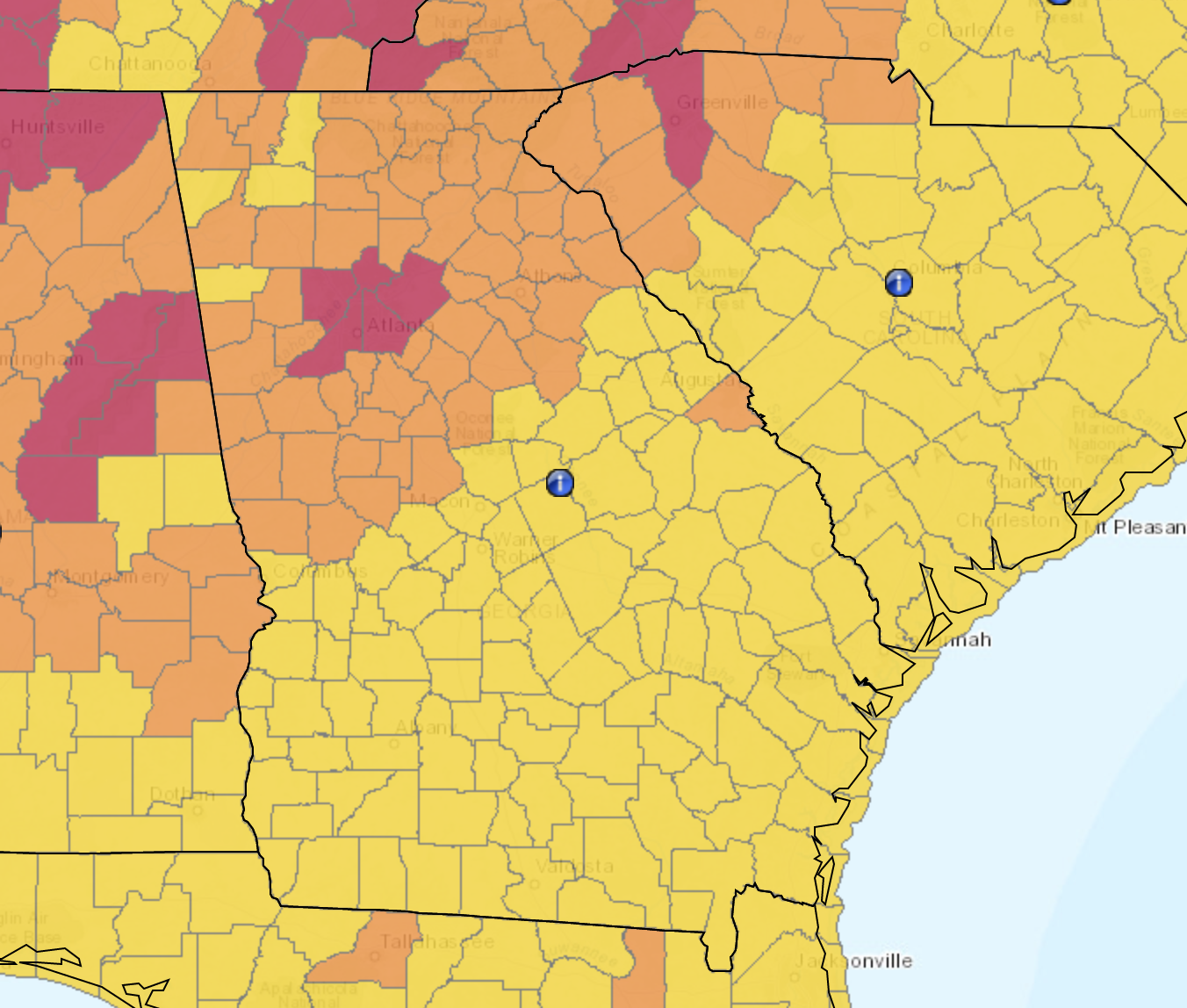 Regional Radon Map
Courtesy of epa.gov
Radon Zones by County
RED – Zone 1: Counties with predicted average indoor radon screening levels greater than 4 pCi/L
ORANGE – Zone 2: Counties with predicted average indoor radon screening levels from 2 to 4 pCi/L
YELLOW – Zone 3: Counties with predicted average indoor radon screening levels less than 2 pCi/L
View the rest of the nation's Radon exposure levels
RADON IS THE SILENT KILLER!
Radon is the second leading cause of lung cancer among non-smokers. A radioactive gas, Radon comes from the natural decay of uranium and can be found in nearly all soil. It is odorless and colorless.
HOW RADON GETS IN
Radon sneaks into your house through cracks in your foundation and then can be trapped inside. Radon can also be found in well water or building materials, though this is more rare.
YOUR HOME COULD BE AFFECTED
Any home can be a target! Whether your home is new, old, drafty, or well-sealed, you could have a radon issue. Radon gets into homes because of differences in air pressure.
TRUST OUR TEAM TO PROTECT YOU FROM RADON
Site Design by: Abysmal Blue, Inc.