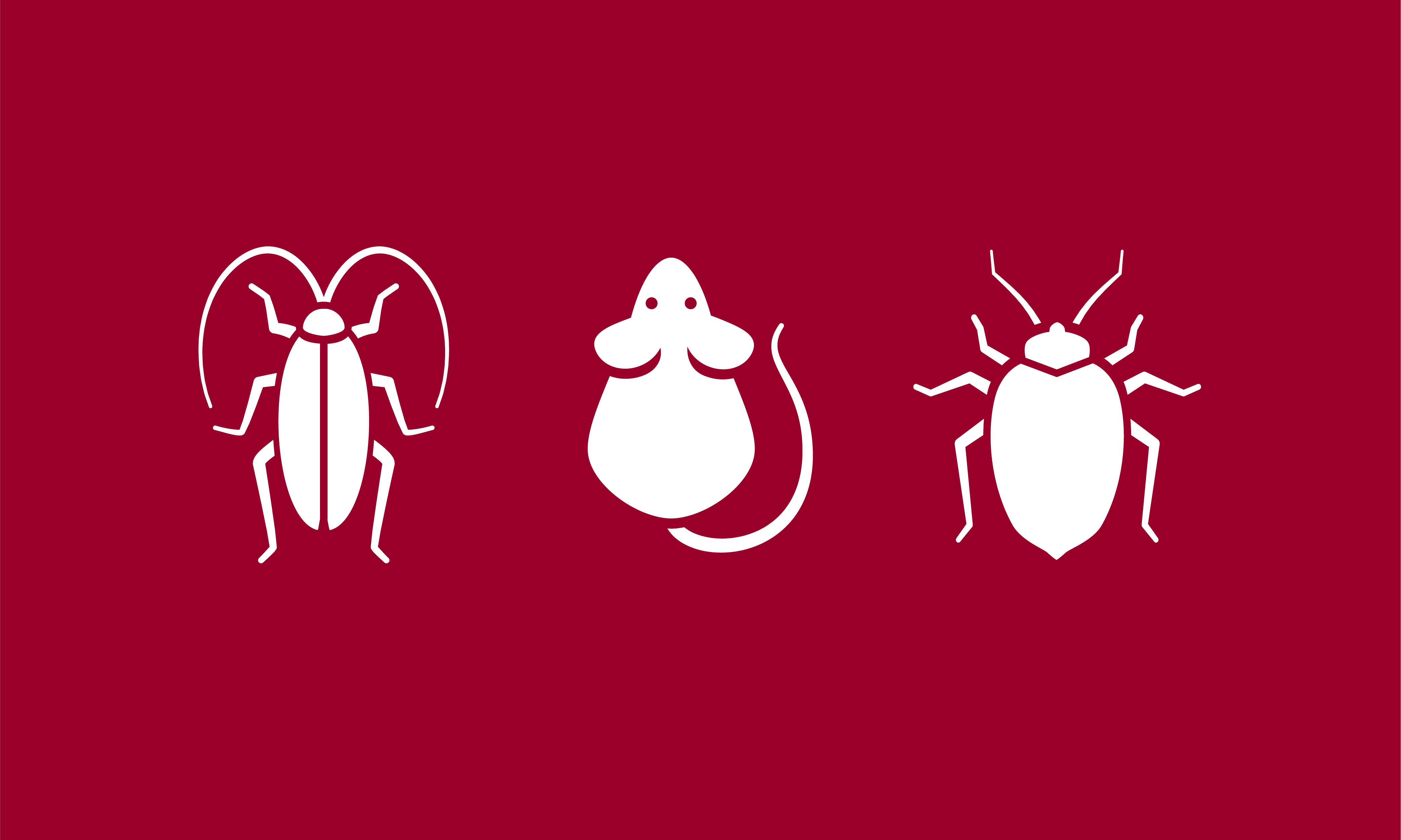 People are continually on the lookout for ways to safeguard their family's health at home. However, some of the most likely sources of danger may not be the first that come to mind. The National Pest Management Association (NPMA) warns that rodents, cockroaches and stinging insects pose serious, but often hidden, health risks when they infest a home.
"Many people think pests are just an annoyance and often forget that there are real health dangers associated with the presence of these pests in and around the home," says Jim Fredericks, technical services director for NPMA. "People don't think of asthma, Salmonella, or severe allergic reactions, which is why infestations should not be taken lightly."
Site Design by: Abysmal Blue, Inc.