People are continually on the lookout for ways to safeguard their family's health at home. However, some of the most likely sources of danger may not be the first that come to mind. The National Pest Management Association (NPMA) warns that rodents, cockroaches and stinging insects pose serious, but often hidden, health risks when they infest a home.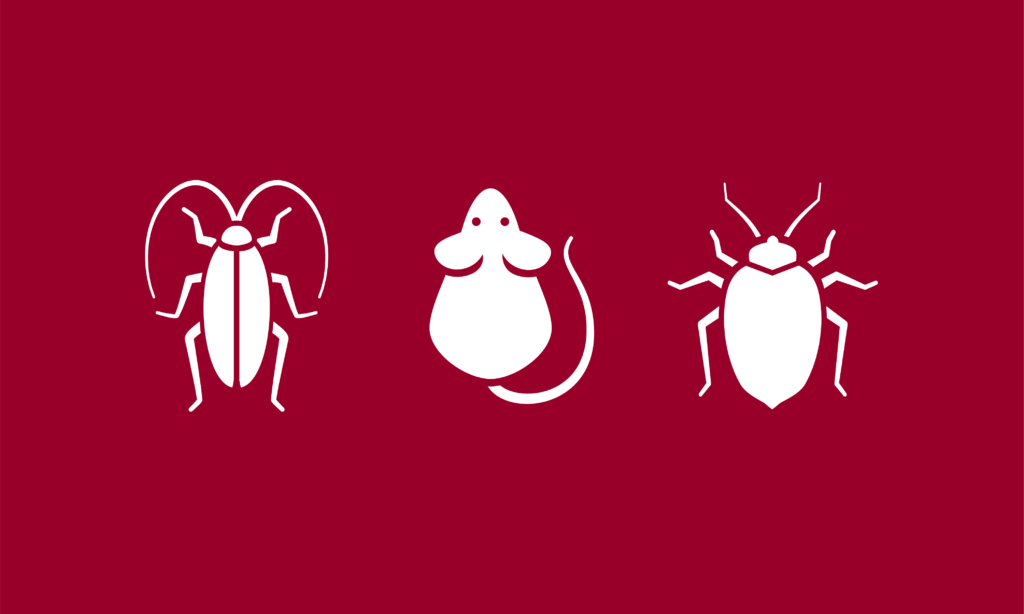 "Many people think pests are just an annoyance and often forget that there are real health dangers associated with the presence of these pests in and around the home," says Jim Fredericks, technical services director for NPMA. "People don't think of asthma, Salmonella, or severe allergic reactions, which is why infestations should not be taken lightly."
Rodents bring other pests including fleas, mites, ticks and lice indoors and contaminate food with feces that can transmit Salmonella and Hantavirus. Cockroaches spread 33 kinds of bacteria, six parasitic worms and more than seven other types of human pathogens. More, cockroach droppings and shed skins lead to allergen accumulation that can trigger asthma attacks, especially in children. Nearly $1B is spent on professional cockroach management services in the U.S. each year, making them one of the most prevalent and hazardous pests.
Stinging insects, including wasps and hornets send more than half a million people to the emergency room every year. And according to the Center for Disease Control, West Nile virus, a disease spread by mosquitoes, resulted in more than 1,300 human cases and 43 fatalities in 2008.
NPMA offers these tips to keep pests from becoming a hidden danger at home:
Mosquitoes breed in stagnant water. Eliminate standing water and sources of moisture in or around the home, in flowerpots, pool covers and other objects that collect water.
Keep food and garbage in sealed containers.
Seal cracks and holes in your home's exterior and patch ripped screens.
If you see signs of a pest infestation, contact a licensed pest professional.
Copyright ©2017 National Pest Management Association. Source.